RESEARCHING RAP
RAP + HIP-HOP ︎ INSTITUTIONS OF ART ︎ CANON AND PEDAGOGY
COLLAB PAGE
A.C.A.B

(ALMOST) ALL ARE WELCOME
☟☟☟
ABOUT
Reserching Rap is a project investigating the ongoing relationship between Institutions of Art, Education, and Design, and Rap and Hip-Hop Musicians.
Beginning as early as the 1980's when the Sugar Hill Gang stole Grandmaster Caz's lyrics and released the first Hip Hop record Rappers Delight, the genre has become increasingly popularized with white consumer bases and popular media. With the rise of mainstream success came an ongoing battle with the appropriation and the exploitation of Rap and Hip Hop artists, their music, dance, and lyrical content, and cultural influence. This is most noticeable in novelty records like Rappin' Rodney, Pop music's visual and auditory appropriation by musicians such as Blondie, Katy Perry, and Miley Cyrus, and in commercial advertising using Hip-Hop-esque generic beats to sell everything from luxury cars to cell phones. However, in our society we lack discourse and critical writing surrounding the less prominent relationship of exploitation between our cultural institutions and Hip Hop.
Researching Rap is an evaluation of the relationship between Artists and institutions of historical and cultural significance through the use of physical, printed, and digital design aimed to disrupt the context in which we consider their intersections.
The project will ultimately culminate in a series of publications functioning as a visual, crowd sourced research bibliography with a particular view towards network culture, racial politics, and institutional responsibility. It aims to loosely assemble the foundation for a critical theory that considers how our institutions of Art, Education, and Design need to aid in the archival of these significant intersections through inclusion in their historical canon and institutional memory, and to aid in the production of historical text affording the same methods and criticality that would be necessary for artists working in institutionally recognized artistic mediums.
The project seeks to identify:
---
✓ instances of asymmetrical power relationships between cultures that are illustrated or critiqued through creative capital and racial tensions.
✓ anti-capitalist posturing acting as a pretense to exclude certain types of Artists from the canon.
✓ exploitations of an artists cultural significance and popularity for marketing, blockbuster shows, and contemporary relevance.
✓ critical language, historical accomplishments, visual projects, allusions to art and literature, and other indications that we need to reevaluate how we are documenting and celebrating the recent accomplishments of Hip-Hop, its history, and its relationship to Art and social change.
By identifying and evaluating these variables, Researching Rap urgently aims to understand and inform how the Art Canon will shift as these intersections take place more frequently.
Researching Rap believes that in order to ensure that our future histories of art are not void of the working class, the black and brown, the queer and trans, the female and femme, the non-college educated, and everyone else excluded from the current white elite hierarchy of the art world, we must understand the current social and economic conditions we navigate.
We must be intersectional. We must support and care for one another. We must think critically and question authority. We must unify in seizing the means of writing these future histories.
VISUAL RESEARCH BIBLIOGRAPHY + TYPES OF CITATIONS:
☞ "EVENT" SOMETHING HAPPENED
☞ "TEXT" WRITTEN COVERAGE OF EVENT
☞ "NOTES" CRITICAL ANALYSIS THUS FAR
☞ "MISC" ROOM FOR EXPERIMENTATION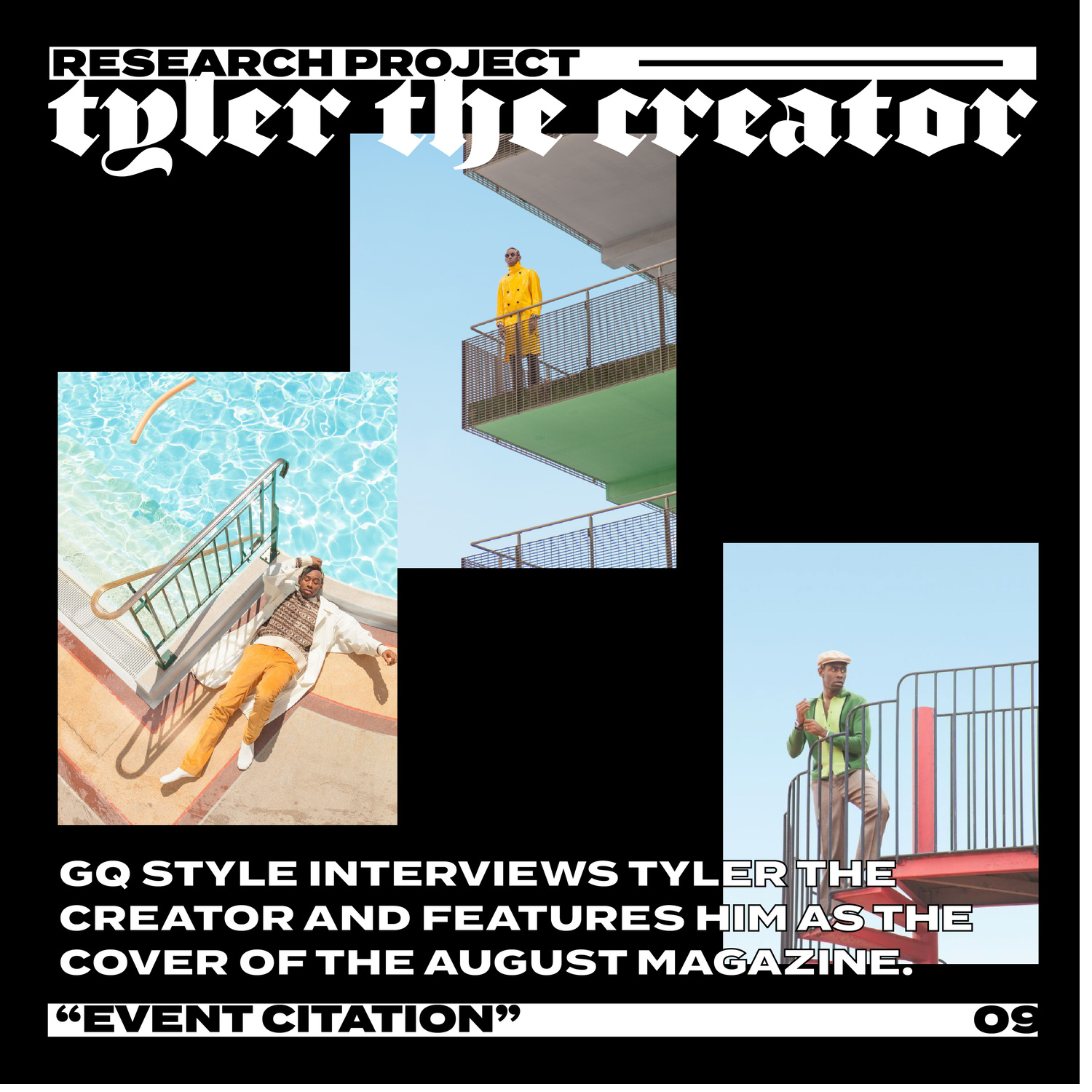 CHECK OUT THE RESEARCH + CONTRIBUTE CITATIONS
DOCS
Researching Rap is an open source project. Anyone can view, use, edit, or contribute to our research.
We hope that you contribute your citations, analysis, notes, ideas, and more.
☞ VISIT RESEARCH ☜
ITERATIONS
Researching Rap premiered its first print iteration with Boston Art Review in Fall/Winter 2018 at Boston Art Book Fair with it's Sticker Pack 001.
The second annual Boston Art Book Fair was hosted at the Boston Center for the Arts, and was so succesful the City of Boston officially proclaimed it to be Boston Art Book Fair Day.
☞ VIEW MORE IDEAS ON
RESEARCHING RAP'S FUTURE ☜